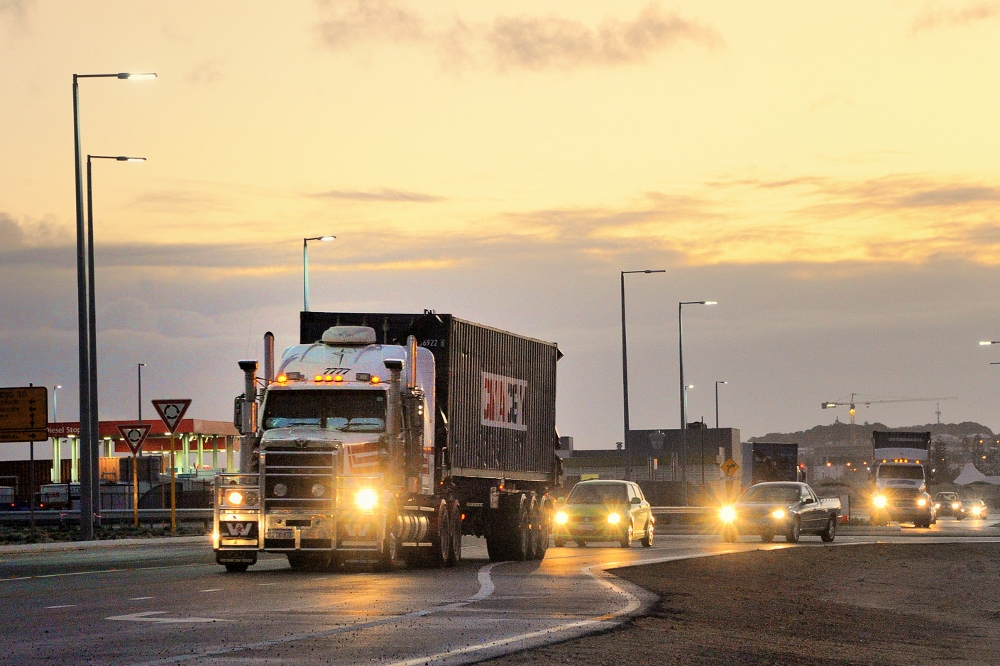 Street lighting in the older part of Rous Head will be upgraded to match the newer area (above)
Street lighting in Rous Head south of Port Beach Road will be upgraded over the coming months.
Existing street light poles will be replaced with new taller light poles to house more efficient and effective LED lights. Some areas in Rous Head that are presently unlit will be lit.
The new taller light poles will match those installed in Rous Head north of Port Beach Road on land reclaimed in 2010-11 and developed in 2014.
The area south of Port Beach Road was reclaimed in 1989-90.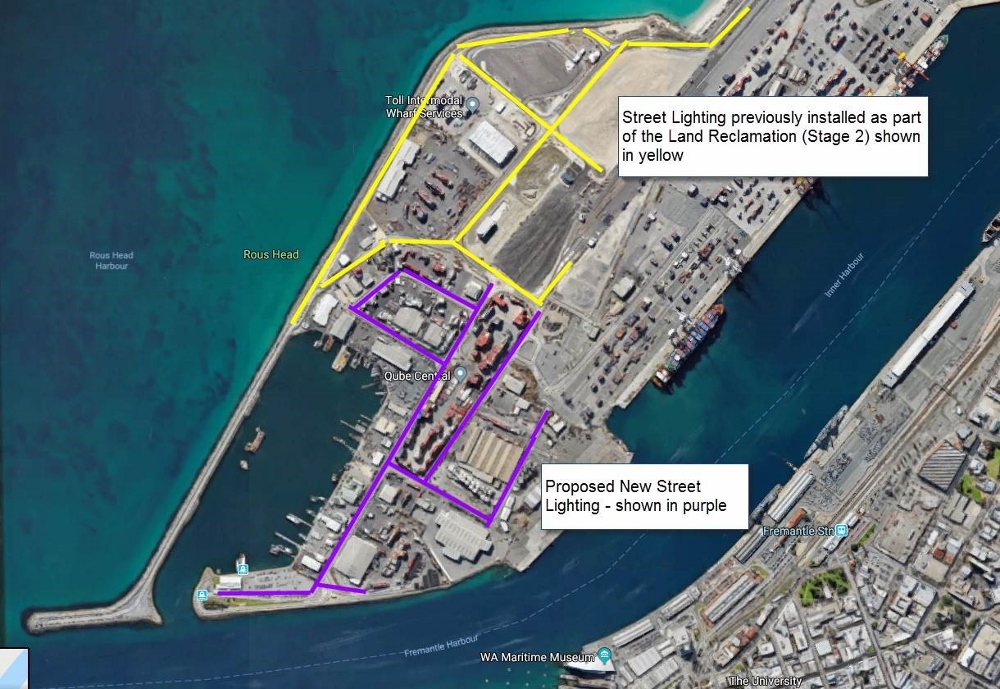 Each new lamp will provide a higher lux output than the existing units.
The new taller support poles will yield greater ground coverage, reducing the number of lamps needed and overall running costs.
The height of the poles, lamp output and designed distance between poles will keep lux levels to Australian standards.
Any future changes to the roads or leasing requirements in the area will be able to be accommodated within the new street lighting design.
Roadways affected during the works will be reinstated.
The project begins in mid-March and is expected to be completed by the end of June.
Project inquiries: Henry Chiari 0419 860 684
LED on Victoria Quay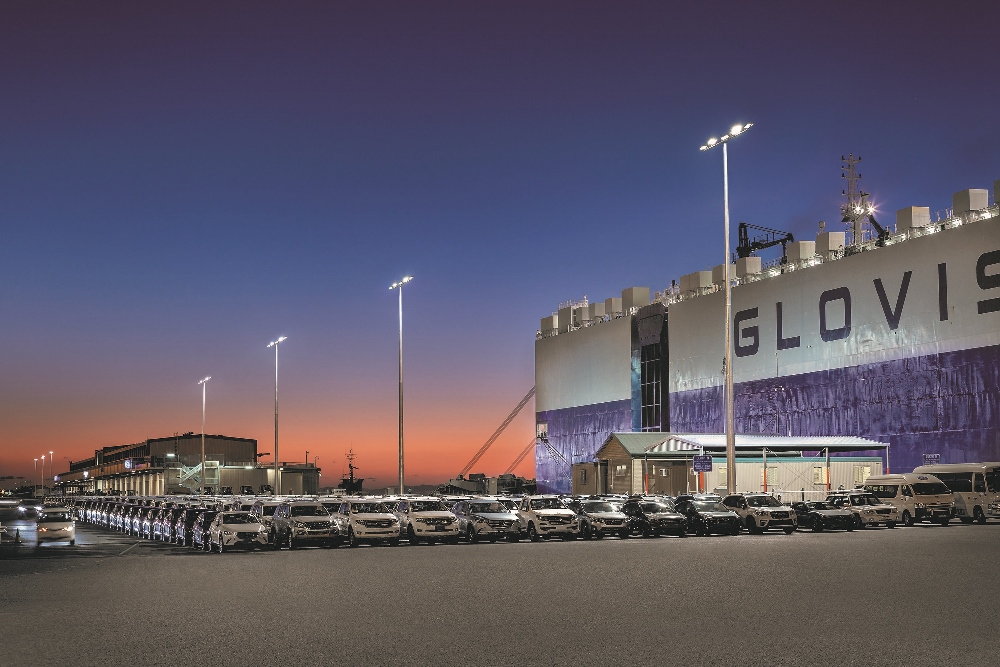 New LED lights at H Berth at the eastern end of Victoria Quay have cut power consumption to a sixth of previous consumption.
H Berth handles break bulk such as vehicles and industrial and agricultural machinery.
The lights can be dimmed to 30 per cent to reduce wattage and light pollution and are directed downwards.
There is no upward light pollution affecting aircraft and light spillage to neighbouring areas.
All road lights on Victoria Quay have been upgraded to LED.