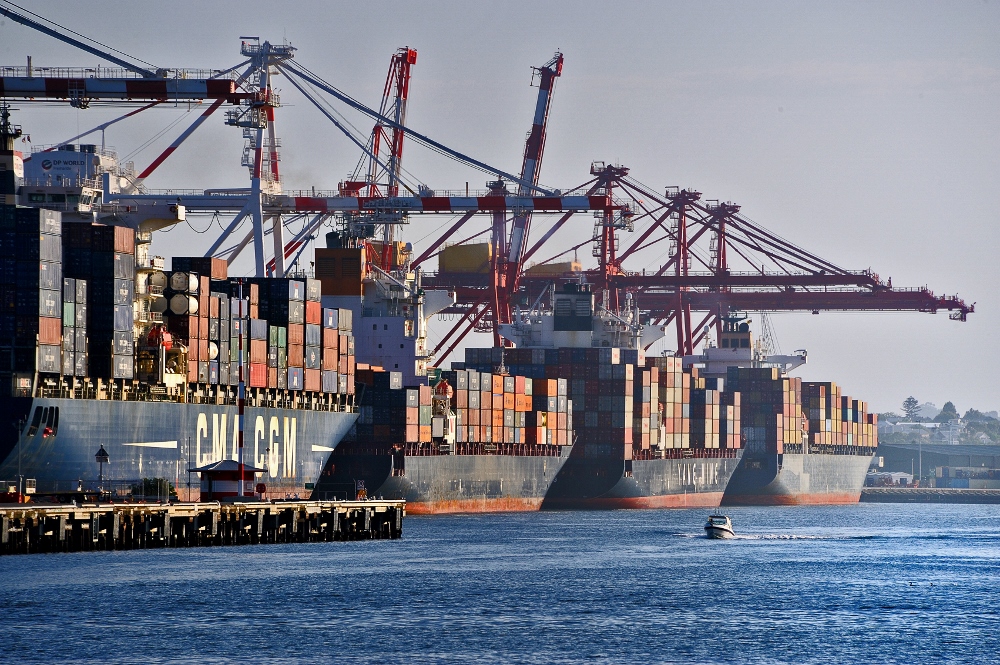 The Port of Fremantle is the fastest out of Australia's five biggest container ports for turning around trucks and containers, according to a report released late last year.
Waterline 62, published by the Bureau of Infrastructure, Transport and Regional Economics and showing comparative data for the December quarter 2017, stated Fremantle had the best average container turnaround times and the best average truck turnaround times at the five capital city ports (Brisbane, Sydney, Melbourne, Adelaide, Fremantle).
As well, Fremantle's crane rate of 34 containers handled per hour for the period was 'significantly higher than the five ports average of 28.1'.
The percentage of containers transported by rail was the highest of the five ports at 16 per cent for the period.
In terms of 'dollars per ship visit' during the period, the report stated that Fremantle 'continues to have lower charges than the other capital city ports'.
With regard to the number of containers carried for each truck movement during the period, Fremantle at 1.7 containers per truck was above the five ports average of 1.6.
Waterline publications report on trends in throughput, container-handling productivity on the waterfront and the landside of ports in Australia, and the cost of importing and exporting containers via five container ports. They cover the loading and unloading of container ships and the transport of containers from container terminals.
Waterline 62, covering port terminal activity up to the December quarter 2017, is available here.
Source and image credit: Fremantle Ports